Racking Upright Profile
For all your pallet racking and beam support needs, Stainless and Aluminium has designed the highest-quality racking upright steel sections. They are extremely heavy-duty to help support and withstand any weight for a long period of time. Our racking uprights can be pre-punched for your specific variety of holes, cut exactly to your specific lengths. We provide many shapes of holes and can wield any design of holes upon specific requests. Our racking upright holes are drilled with quality craftsmanship, and our steel section will provide you with the ultimate strength you need.
A racking upright is the vertical bar that is most commonly used to support a pallet racking beam where heavy pallets are stored. The upright comes in various heights.  However, it can be used for many other structural and support purposes for both industrial and commercial projects.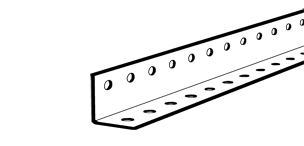 Our racking upright profiles vary in thickness, from 1.5 mm to 2.5 mm thickness. We are happy to help accommodate your racking upright profile needs. If you have any other questions about customization needs, such as specific hole patterns, you can contact our team for more information.
Specifications: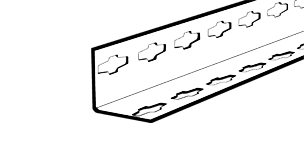 Length: 8m (can be cut to order)
Pre-galvanized, pickled, oiled or hot rolled
Fully customizable
Profile Quick Selection